We use simple ingredients, spices and herbs you recognize, like ginger, bay leaves and cloves, and keep out things you don't want, like GMO's, excess sugar and sweeteners, calories, artificial ingredients and flavors.
Zesty. Healthy.
Ginger Goodness
Ginger provides essential nutrients like antioxidants that help you feel fuller for longer and reduce oxidative stresses. Ginger anti-inflammatory properties is an effective remedy for inflammation and joint pain. It is also a great natural digestant that promotes digestive health.
Real spices and herbs are essential to our immune boosting formula. The spices in our drinks are known to be packed with antioxidants, and micronutrients such as vitamin C, vitamin A, Potassium, Calcium, Magnesium, and Iron that reduce oxidative stresses, risk of cardiovascular disease, and high blood pressure.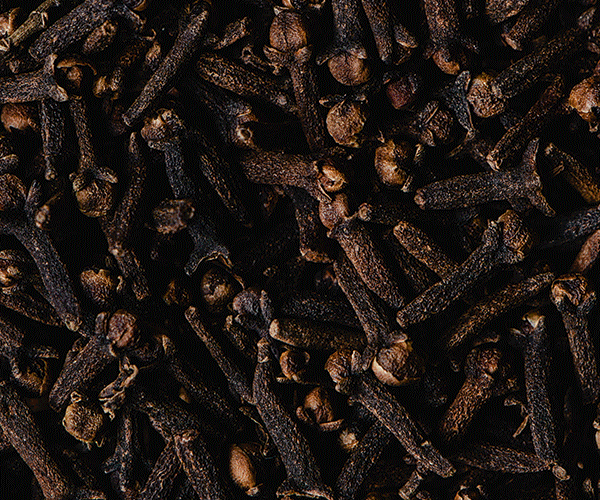 Enjoy bold, fresh zesty ginger flavor nicely balanced with real citrus fruits and aromas of real spices & herbs.
WHAT THEY HAD &
WHAT THEY SAID!
Real citrus fruits like lemon, black cherry and cranberry are great sources of vitamin C, antioxidants that protect cells from damaging free radicals. Citrus fruits add tart, savory, and sweet flavors to the drink.