Ginger is a superfood and contains nutrients like antioxidants that help you feel fuller longer. It's also known to improve digestion and could aid with inflammation and joint pain too.
Real spices and herbs are essential to our immune boosting formula. The spices in our drinks are packed with antioxidants and micronutrients such as vitamin A, vitamin C, potassium, calcium, magnesium and iron.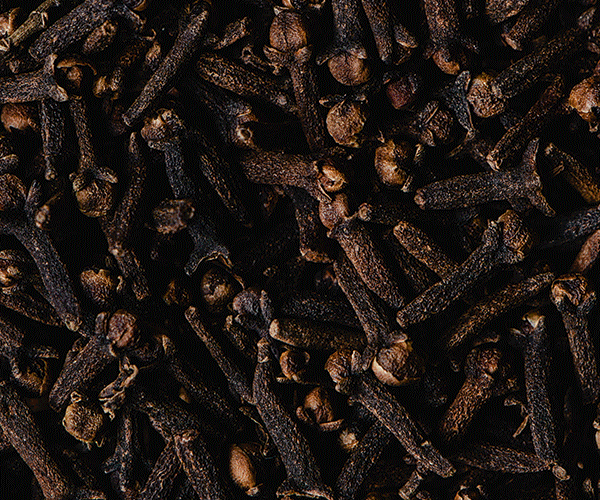 Blacktumbler Gingerades are as clean and natural as they are delicious.
WHAT THEY HAD &
WHAT THEY SAID!
Natural citrus fruits like lemon, black cherry and cranberry are great sources of vitamin C, an antioxidant vital to the body's healing process. Citrus fruits add tart, savory and sweet flavors to the drink.
Zesty. Healthy.
Ginger Goodness.